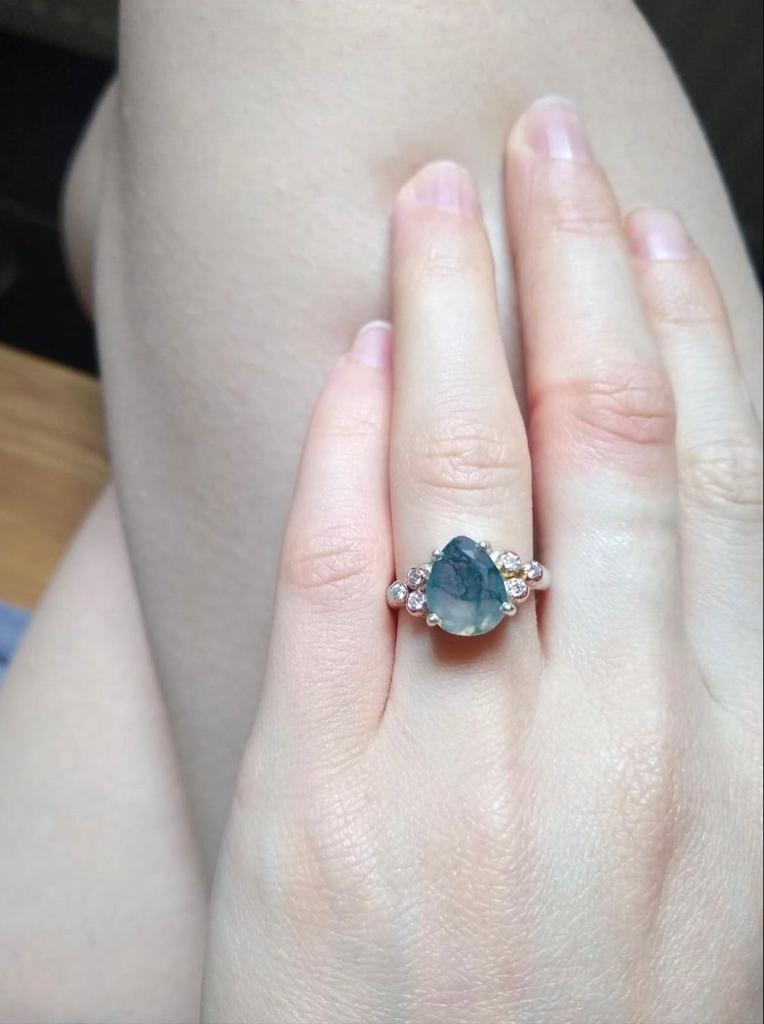 Foundations...
Bespoke design is all about creating a piece of jewelry for nobody other than you. Weather it be an engagement ring, celebratory gift or simply showing yourself some self love, getting to know more about your lifestyle and personality is an essential first step in the designing process.


With this in mind, I have created a questionerre to better understand who we are designing for and what the project entails. If you have a specific style or aesthetic in mind, I recommend searching for some reference images to illustrate your ideas.


Once I have gone over your inquiry, answered any questions you may have and decide to take on your project, a $50 design deposit will secure your spot in my production schedule and we will move on to the design phase.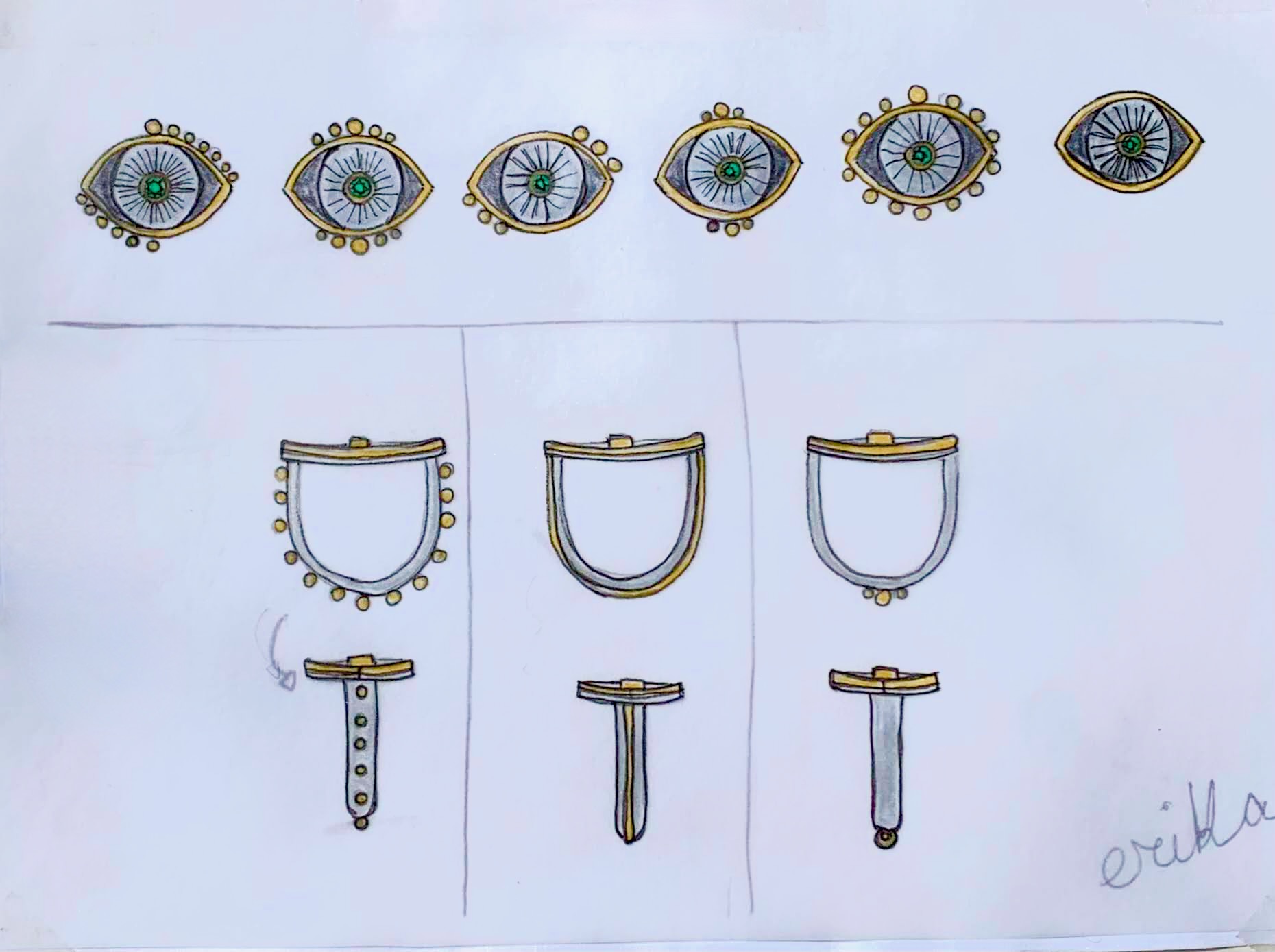 Design
Visualizing the person who will be wearing the piece and the occasion at hand, I will begin designing.
This stage involves a back and forth of estimates and ideas. This may include hand drawn sketches, videos of gemstones and sharing photos of my past work to use as visual references.
I will also bring my knowledge and experience in jewelry to the table to offer any insight and suggestions to the design at hand.
Payment
The first payment is to be sent once the final design and quote have been agreed upon. This will be a 50% non-refundable deposit, minus the $50 design depoit.

The remaining 50% is due once the piece is completed and before it is shipped/picked up. Shipping costs will also be accounted for in this second payment.


(NOTE-quotes may be subject to change after seven days from the original quote. This is to account for any possible spikes in the metal market)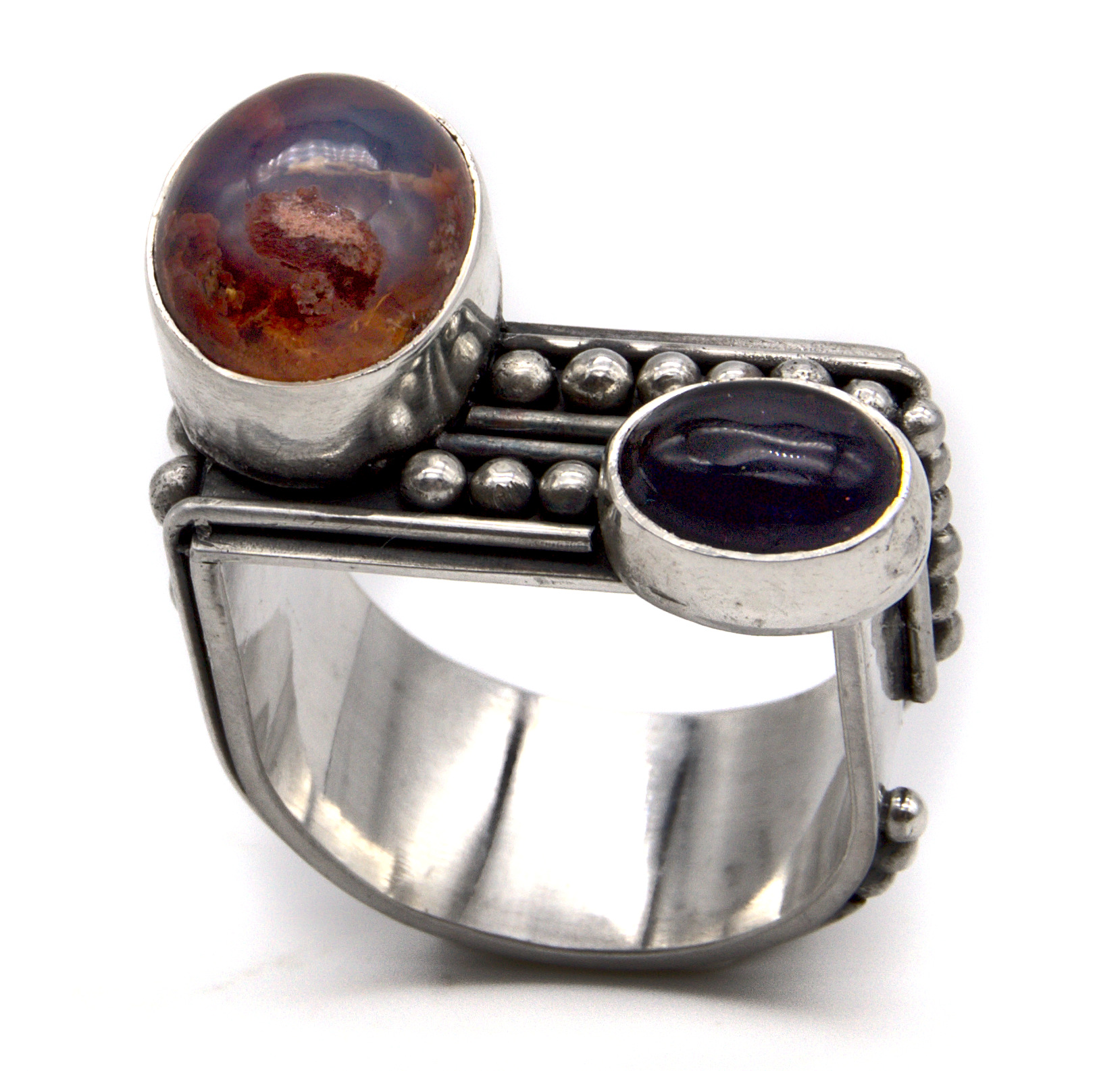 Delivery
Generally speaking, a bespoke piece takes 2- 4 months to complete once the first downpayment has come though. If you have any hard deadlines please let me know and I will do my best to meet them, but I encourage you to get the process started with plenty of time.
Thank you for thinking of me to bring your special jewel to life!

I consider bespoke pieces to be some of the most fulfilling work I do. Crafting a jewel knowing exactly who it is for and keeping them in mind as the creation unfolds results in an ultra-personal treasure to cherish for life and eve pass down.

I look forward to hearing more about what yours will be all about...