Regular price
Sale price
$195.00USD
Unit price
per
Sale
Sold out
The River Dream Ring invites you to float down that river of the imagination. The river wrapping around the ring is uninterrupted, flowing all the way around the band, to represent the infinity of the mind. It is completely hand engraved 

I can see anybody on the gender spectrum rocking this ring. For women, it is a great choice as a thumb ring, and for men would look great on any finger. 
About the Collection...
The Magical Mystery Collection is inspired by abstract dreamworlds and the amazing places that your imagination can take you. The wondrous, fluctuating worlds of abstract shapes and colors we visit in dreams...crystallised into jewelry.
A way of inviting that unlimited imagination into your day to day. 

Sizing 
Size 10. If you are not confident what your ring size is make sure you check out my Ring Sizing Guide. 

Details

-Handcrafted in Sterling Silver
-Design created using hand-pushed engraving
-High polish finish with contrasting patina
-10mm wide band
Delivery Timeline

This piece is one of a kind and ready to ship. Shipments are usually posted 3-5 days after your order is placed.
Customs & Personalisation

This is a One of a Kind & unrepeatable design, but get in touch to chat about getting something made especially for you in a similar style.
Payment Plans

Two interest-free options available:
-Option 1: Afterpay or Paypal's Buy now Pay Later may be available to you depending on your location. You will commit your card to regular instalments, and will receive your jewel in normal processing times instead of waiting to pay in full
-Option 2: Get in touch, and we can work out a payment plan based on your needs. I can put aside a piece for you as you pay at your own pace. Your jewel will be shipped once the jewel has been payed for in full.
How it's made

Each piece is handcrafted with my two hands using ancient goldsmithing techniques.

There is no use of moulds or casting in my workshop. Each piece is individually hand-fabricated...check out this article I wrote to learn more.

My designing and making process is filled with great attention to quality and detail.
View full details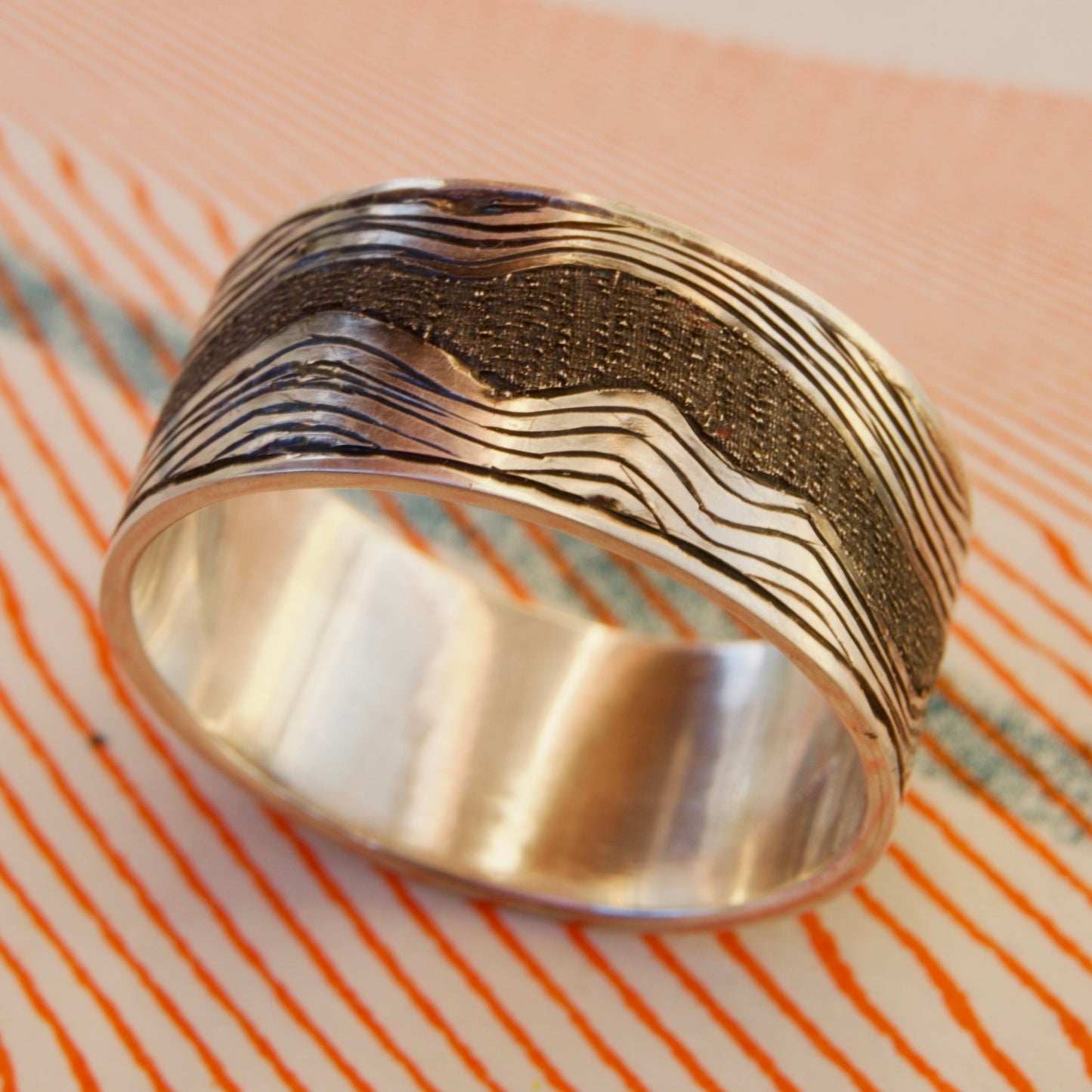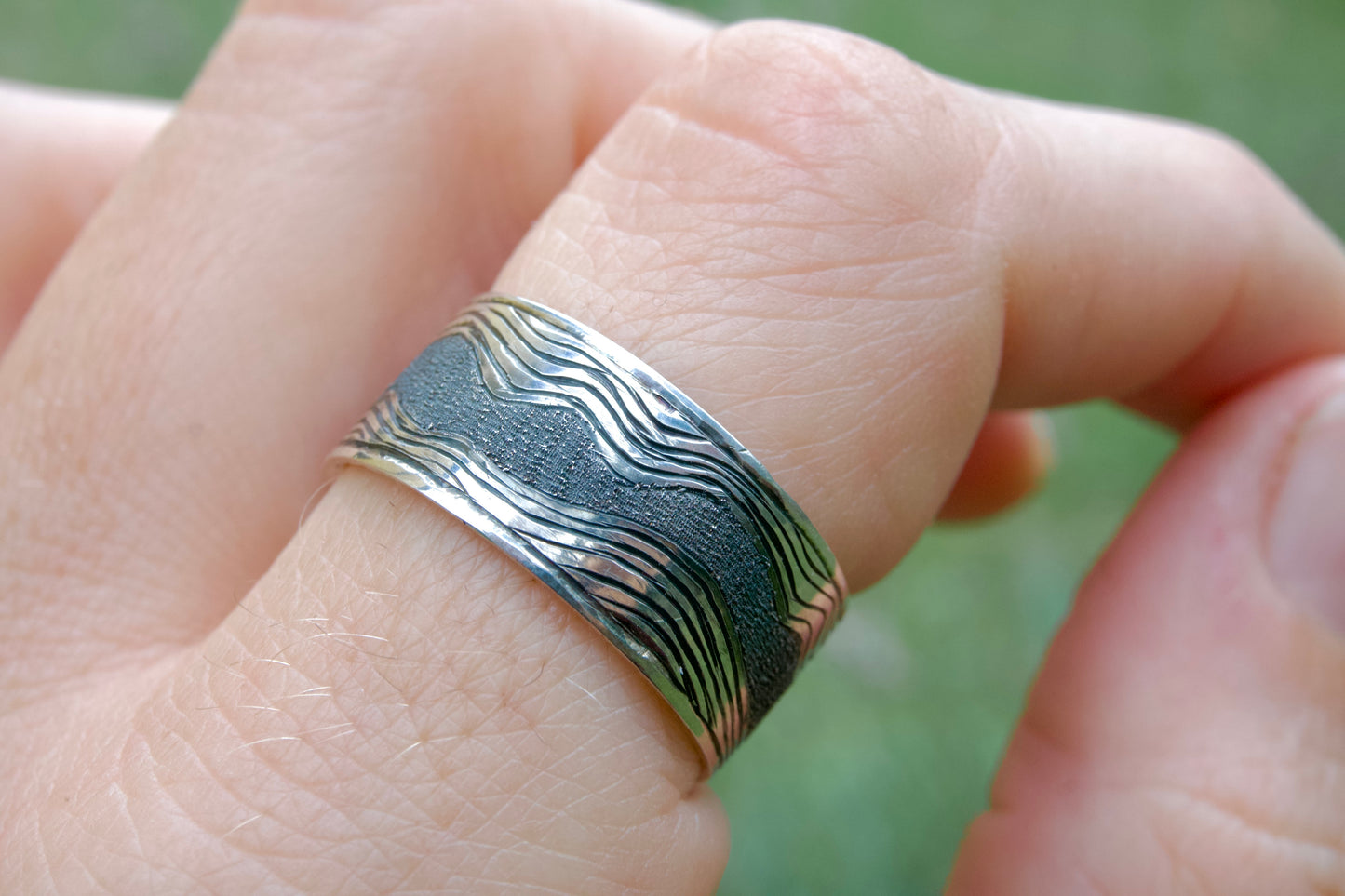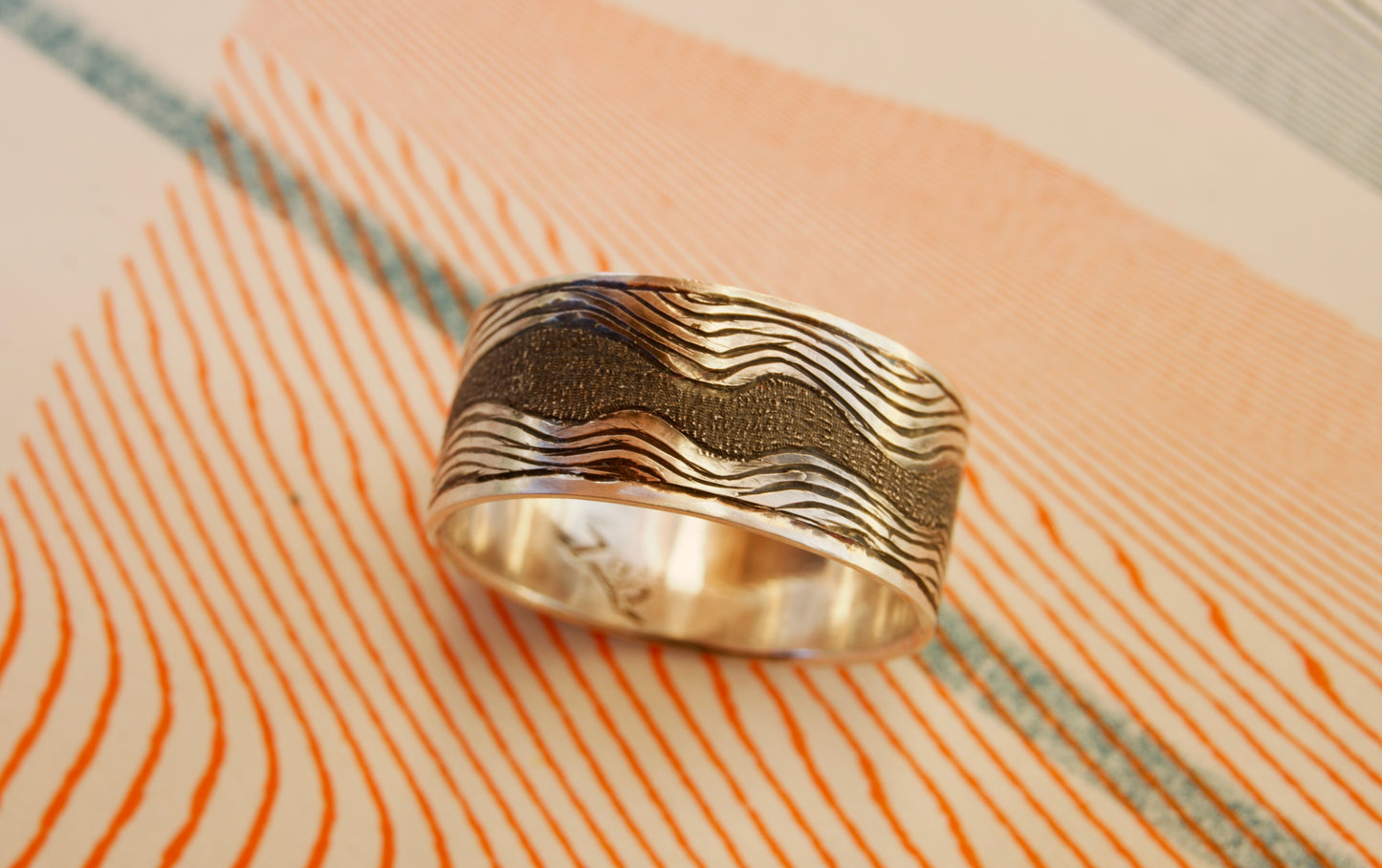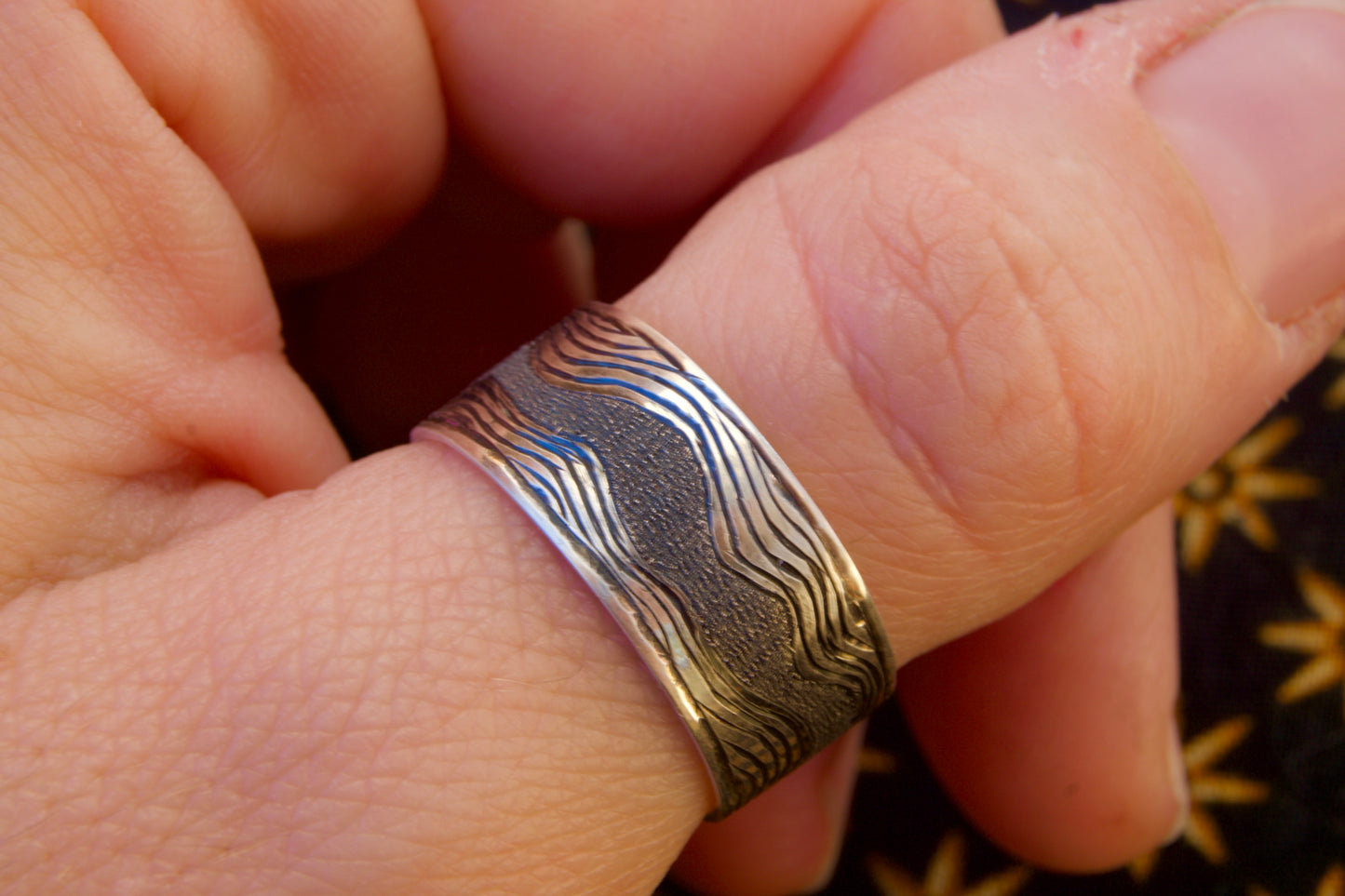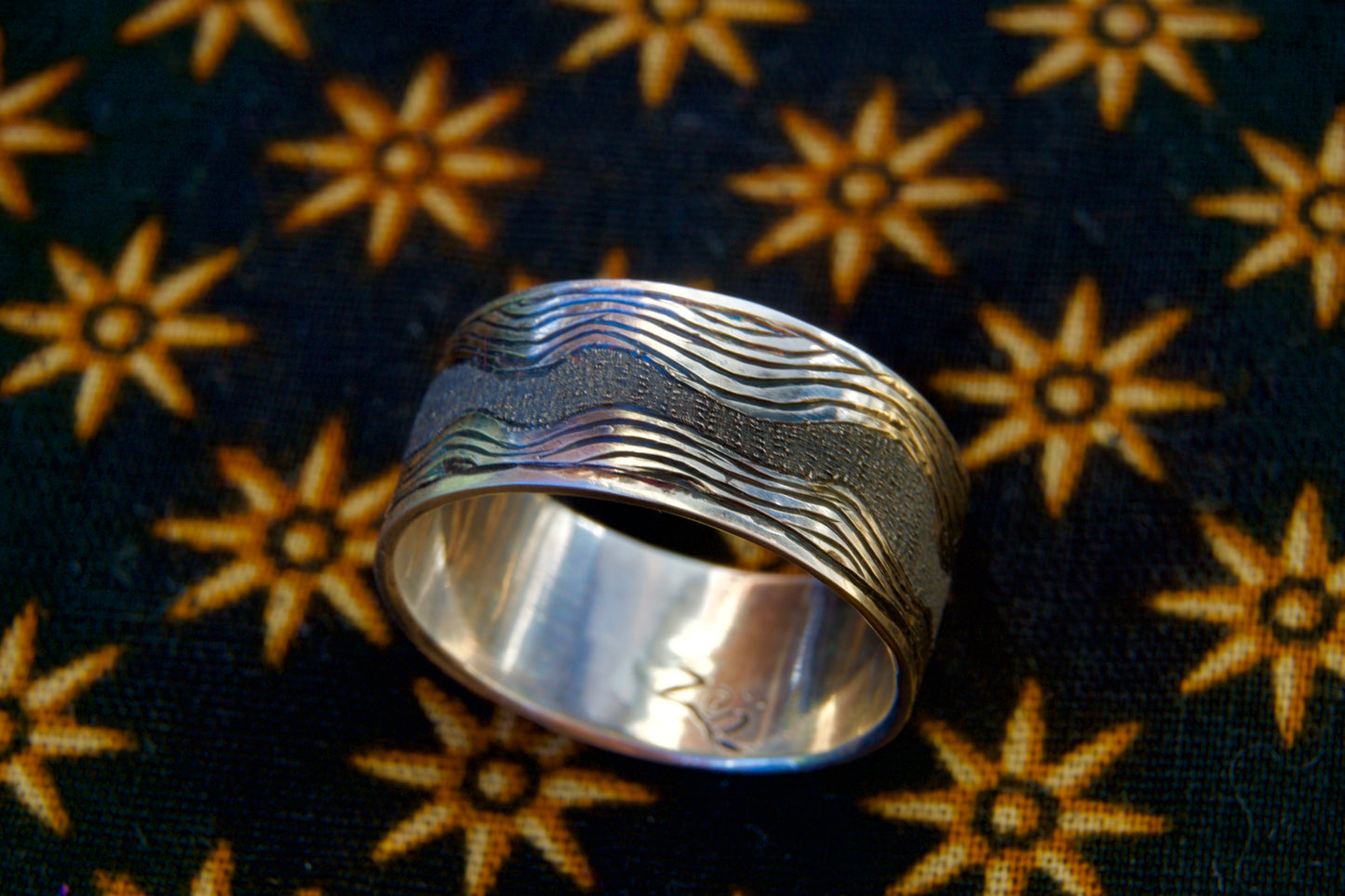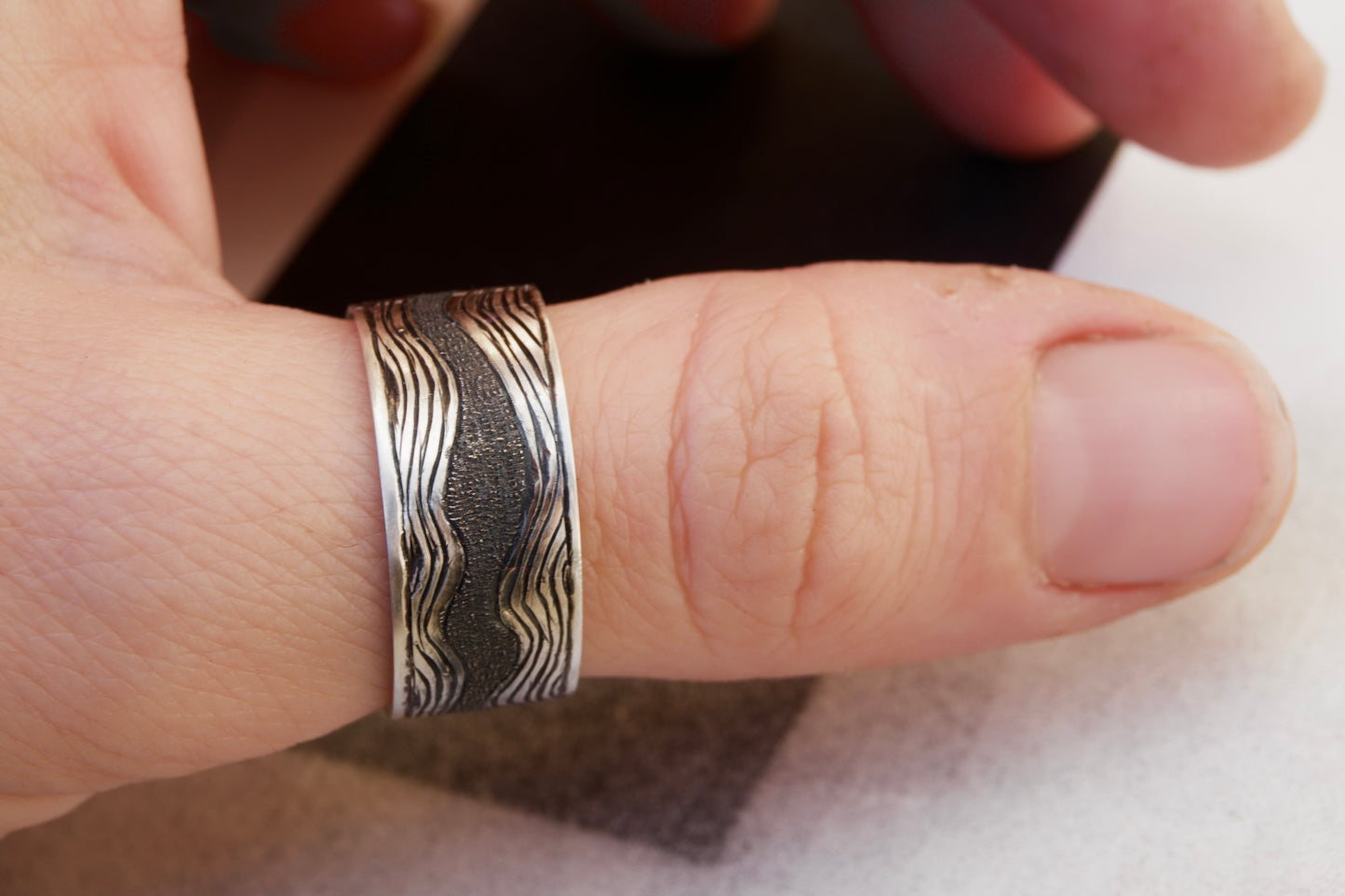 Eligable orders ship FREE...

Italy-spend $100
EU & UK-spend $200
USA & Canada-Spend $300
Click here for full list of shipping offers